Fabric Way Covers
Shaver industries uses advanced thermic bonding instead of stitching which can break down easily
Shaver Industries way covers are custom made to almost any situation. Our materials withstand temperatures from – 40 C to 1000 C, can be self-extinguishing as well as oil, coolant and chemical resistant. We have expertise in high speed cutting technology, chip protection, laser beam protection, aggressive grinding coolants and moving-column machines.
FOLDED (THERMIC)
Adds reinforced strength and increased rigidity
More aesthetically pleasing appearance compared to sewn.
STAINLESS STEEL
Lamellas (made of stainless steel) are attached when heavy amounts of chips or shavings are present
These can be hinged or fixed depending on application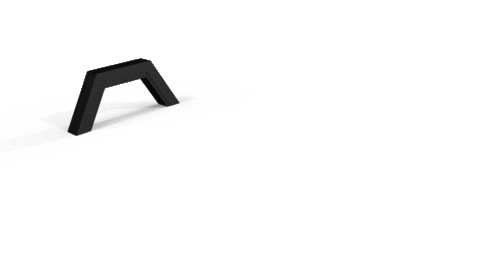 Serving These Industries
General Industries
Manufacturing
Food Processing
Pharmaceutical
Chemical
Automotive
And many more..
Applications
Machine ways
Linear guide protection
Screen or aesthitic barrier
Related Products