Round or Oval
Our materials withstand temperatures from – 40C to 1000C, can be self-extinguishing as well as oil, coolant and chemical resistant. We have expertise in high speed cutting technology, chip protection, laser beam protection, aggressive grinding coolants and moving-column machines.
STITCHED
Each piece is hand-sewn together
Traditional style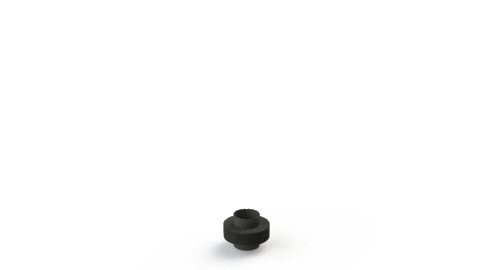 Serving These Industries
General industries
Manufacturing
Food Processing
Pharmaceutical
Chemical
Automotive
And many more.
Applications
Manifolds
Intakes
Air Ducts
Horizontal Moving Machines
Vertical Moving Machine
Related Products